Shaping an impactful future together
We live in an uncertain and rapid changing world, which offers new opportunities. I - Guus Balkema - can support you to unlock deep insights and open new frontiers for an impactful future. I connect key people within and outside your organisation to drive transformation.

My passion for new business, new markets, impact and the (high) tech industry helps you to develop new strategies and build new capabilities to act.

My entrepreneurial spirit mixed with your people will create new opportunities and the courage to act.
Shaping an impactful future together.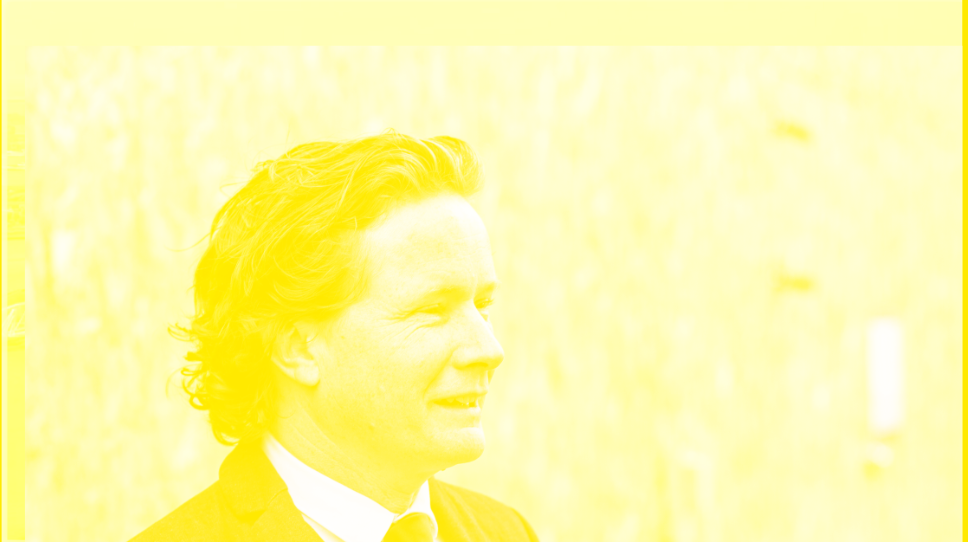 Startups with impact
A very valuable experience is to coach newcomers in the development of their startup. Besides this experience, I always enjoy the positive, inclusive and international vibe of startup accelerator Forward Inc.

Make a difference and sign up as a coach!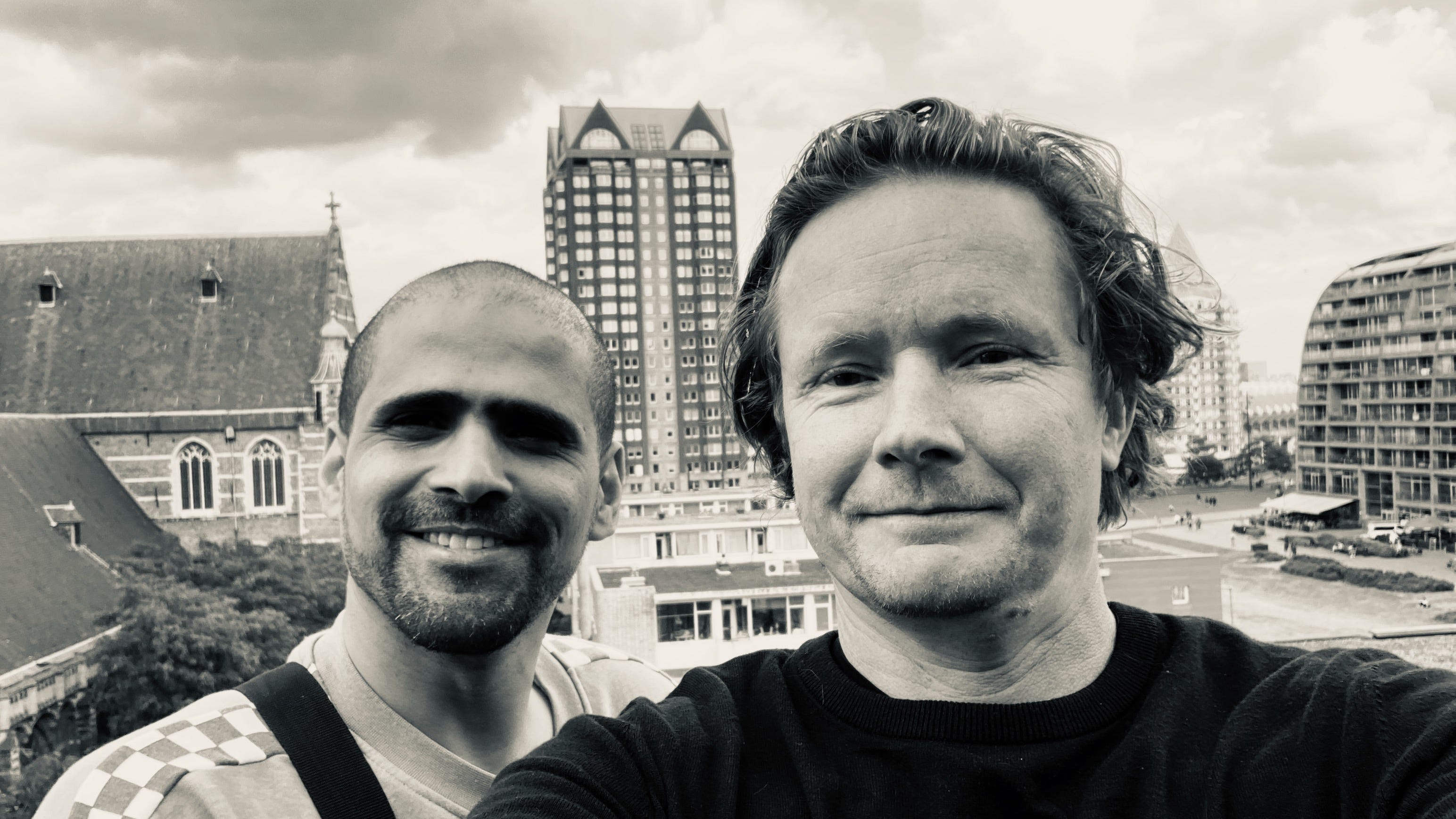 Technology
To stay in the control of our own products, values and opportunities, we need to keep investing in a strong technology driven organisations. We need to develop new ideas, products and markets to stay ahead. I can support you to leverage the ecosystem to gain new insights, new partnerships and clients.

If you have a great challenge in the high tech industry, I love to work you with you to raise the bar.

For example:
Developing strategies and accelerating business development of your scaleup or SME
Developing innovation programs to develop new products or markets
Explore how new technologies can accelerate your business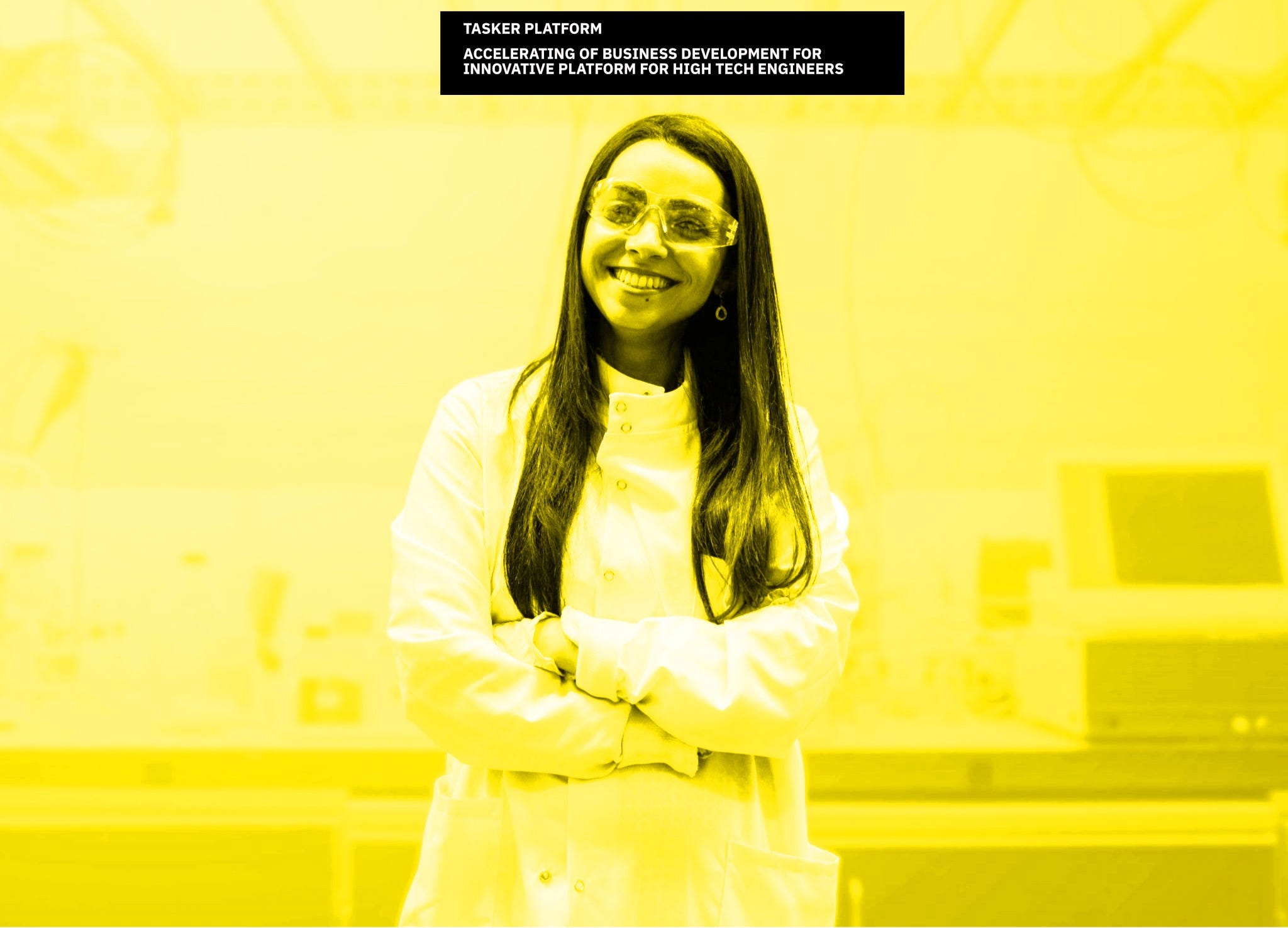 Real estate
I work on the cutting edge of economics & ecosystems and real estate developments. Real estate and area development play a crucial role to strengthen competitiveness of cities and regions. Economic clusters and innovation ecosystems have proven to be essential to attract and bind innovative companies and talents. Although we now - more than ever experience - the potential of digitalization, we also experience the necessity to meet face-2-face for crossovers and quality of life.

If you have a great challenge in real estate or area development, I love to work you with you to raise the bar.

For example on:
Developing and executing strategies for innovation ecosystems and innovation districts
Develop strategic stories and concepts for real estate and innovation hubs
Guus Balkema
I have worked for more than 20 years in a variety of industries, like the high tech industry, real estate industry and government. I have been a consultant, manager, director and entrepreneur. I know the challenges and fun of developing and realizing new frontiers.

I have a natural power to build relations and collaborate in interdisciplinary teams. One of my strengths is to translate my strategic insights and disruptive ideas to new concepts and into practical actions to support you to act. I love to share these ideas to help you to create new energy and commitment on executive level and stakeholders.

I am determined, committed and result driven to put new ideas into practice and continuously raise the bar with you and your team. If you have a great challenge, I love to work with you.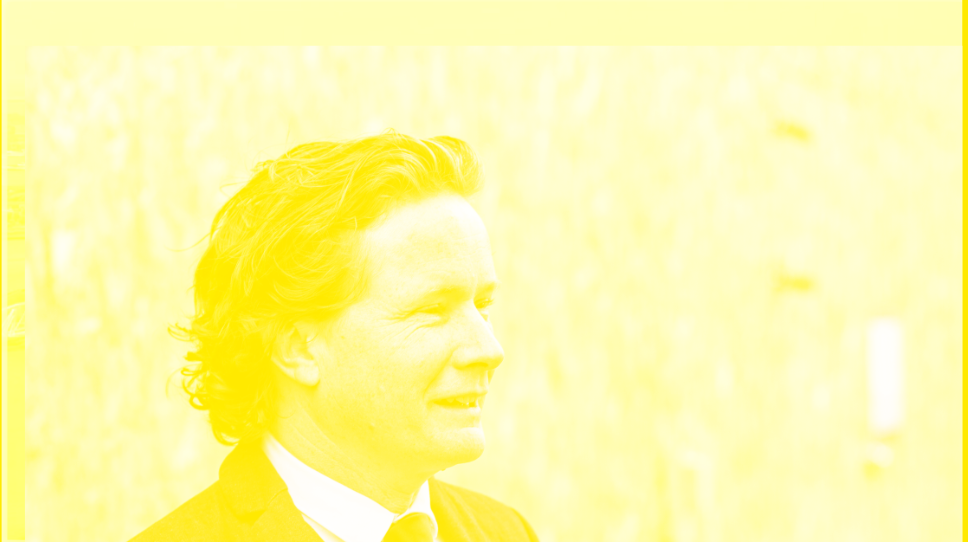 Let's work
guus@guusworks.com
+31(0)6 51 51 83 77
Rotterdam, The Netherlands

nl.linkedin.com/in/guusbalkema

Chamber of Commerce: 73831158
VAT ID: NL001994136B80