Guus Balkema
In the past 20 years I have worked in various industries, such as High Tech, Energy, Maritime, Real Estate and Government. I have worked as a consultant, manager, director and entrepreneur. I know the challenges and the joy of pushing new boundaries.

I am driven to help people to shape a more social and sustainable world via entrepreneurship and innovation.I strongly believe in shaping purpose driven organisations to solve global challenges and unleash the power of people.

I have a natural power to develop new relationships and to work together in interdisciplinary teams. One of my strengths is to develop new insights, solutions and disruptive ideas, which often arise in interactions with others. My strength is to translate these into visions, concepts and practical actions and to help you to manage the projects to results and impact.

My process-based approach creates coalitions for its realization. For example, I love sharing these ideas in both conversations and presentations to large groups. With this I support you to create new energy and commitment and built new coalitions for realization. My natural strength is to be business and result-driven and to bind people to new opportunities.

I am determined to put new ideas into practice and continuously increase the level of ambition and keep focus on the desired result together with you and your team. This allows us to control the realization. After all, a good idea only has value if it is implemented.

Are you facing a new challenge? And would you like to explore whether I can support you with this? Please contact me.

Shaping an impactful future together.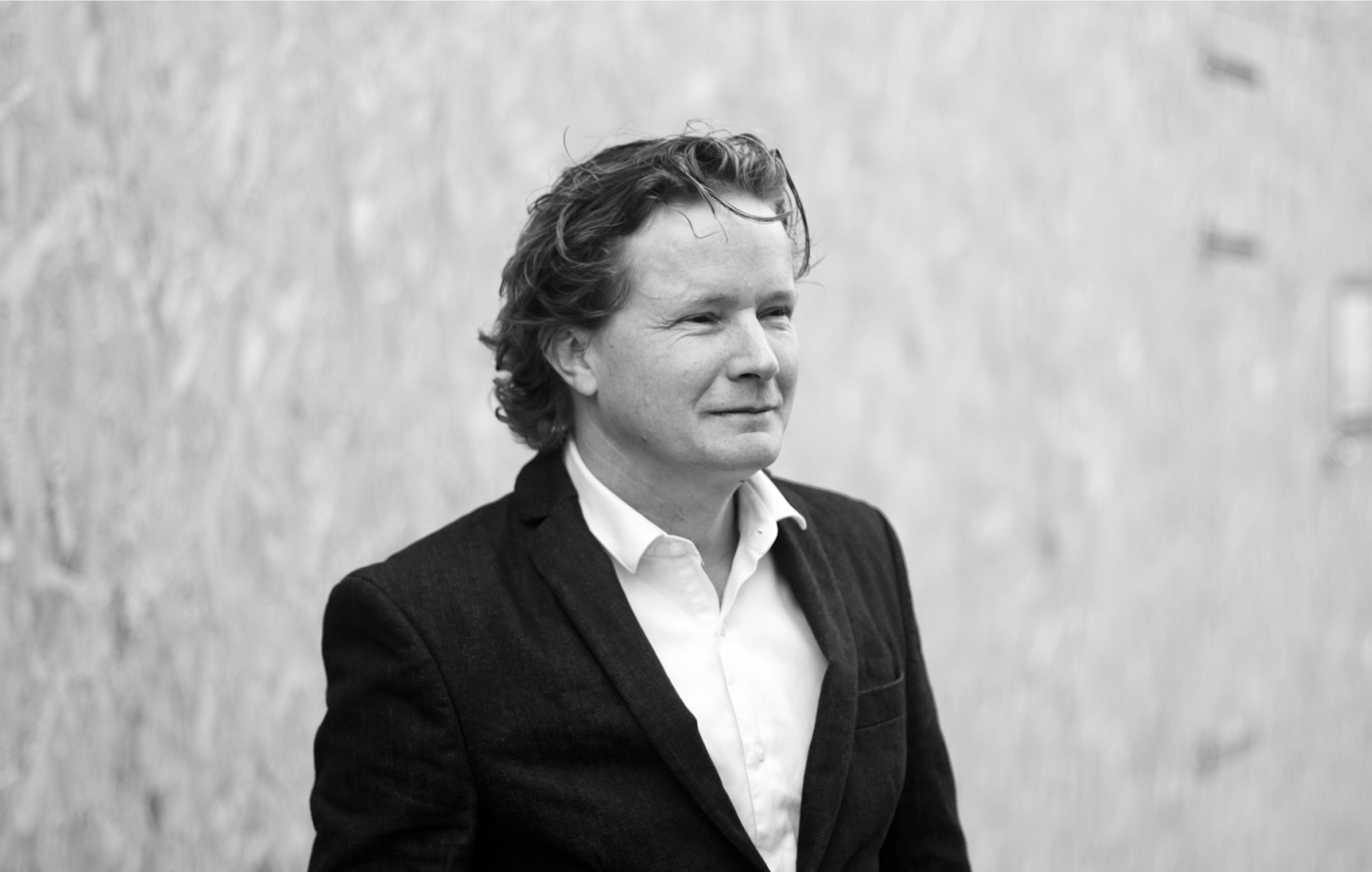 Let's work
My purpose is: Helping people to unleash their deep energy and building future bridges to more social and sustainable planets.

guus@guusworks.com
+31(0)6 51 51 83 77
Rotterdam, The Netherlands

nl.linkedin.com/in/guusbalkema

Chamber of Commerce: 73831158
VAT: NL176434562B01